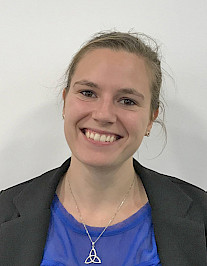 We are pleased to welcome Emilie Vejen Johannessen as our new Development Engineer at MMS Nordic. Emilie joined us on 2nd November.
Emilie recently completed her M.Sc. in Dairy Science from the University of Copenhagen. Her thesis, which was written in collaboration with Arla Innovation Center, discussed the effect of temperature, pH and membrane pore size on concentration factor, removal of calcium and rennetability by ultrafiltration of skim milk.
We look forward to working with Emilie!