Wasser wird zunehmend teurer und in einigen Regionen sauberes Wasser auch zunehmend rarer. Vielen Unternehmen werden in naher Zukunft stark ansteigenden Kosten gegenüber stehen. Deshalb wird eine Reduzierung des Wasserverbrauchs und das wiederverwenden von aufbereitetem Wasser immer wichtiger, mit Hinblick auf den finanziellen und ökologischen Aspekt.
Im Bereich der Abwasseraufbereitung haben wir einige Erfahrungen zur Wasseraufbereitung und Wiederverwendung.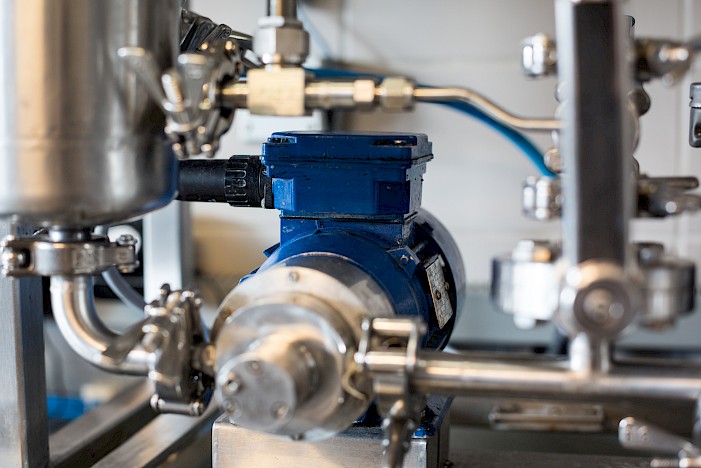 Condensate Water Recovery
Reverse osmosis systems can be used to treat condensate water for its re-use withinthe fatory as process or CIP water. Pre-treatment steps are required to ensure the optimum rejection of small molecules such as organic acids and aromas.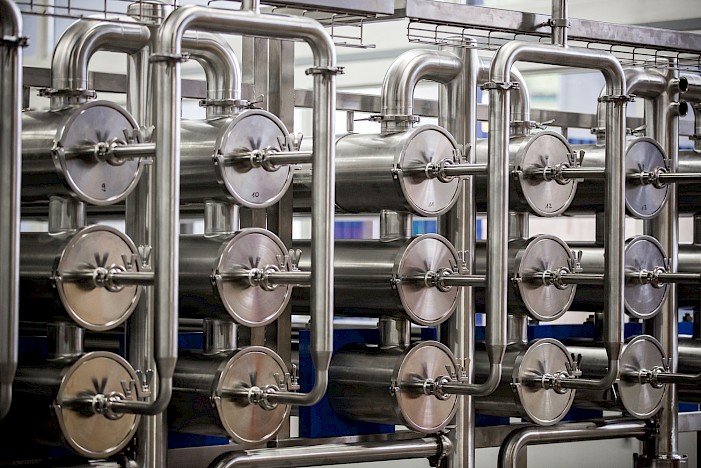 Paper Factory - Wastewater Treatment
A paper factory consumes considerable amounts of water. MMS MF-NF/RO process allows for the recovery of 90% of the wastewater.
Salad Factory - Wash Water Recovery
Wash water from sala factories can be nanofiltered for the removal of micro molecule impurities prior to re-use. Considerable water savings can be made.
Sweetener - Wastewater Reduction
Sweeteners in wastewater streams yields extremely high levels of COD. With Nanofiltration MMS can selectively recover sweetners reducing COD levels whilst allowing the ptential of teh re-use of valuable raw material.
Oily Wastewater Treatment
Oily wastewater can be treated with membranes in order to reject oil and allow water to pass to the permeate stream.