Welcome Karsten Hedegaard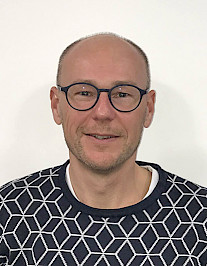 We are pleased to welcome Karsten Hedegaard, Quotation Manager at MMS Nordic.
Karsten will be working with costing and quotations for customers in the Nordic markets, as well as with 2D and 3D design.
He has several years of experience designing stainless steel tanks and as a project manager with Tetra Pak Filtration Solutions for the last 10 years.
We look forward to working with Karsten!
Reelected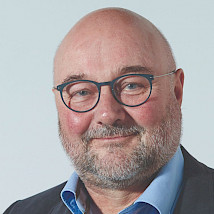 Niels Osterland, Managing Director of MMS Nordic, has recently been reelected president of the Danish Society of Dairy Technology.
The Society organizes 5 to 6 annual seminars covering all subjects of interest to the dairy industry and its associated partners. The seminars focus on recent R&D achievements from universities as well as new developments from companies and others serving the dairy industry. The seminars are at technical/scientific level.
The Danish Society of Dairy Technology has app. 350 personal members and is sponsored by more than 30 companies. Niels has been president of the Society for almost 10 years.