Extracts
As versatile as extracts are, as diverse are the possible applications of membrane technology in the extract sector:
Whether concentrating, fractionating or sterilizing extracts, there is almost no limit to the specific membrane selection and ideal process conditions for the respective application.
Microfiltration is applied in extract clarification and sterilization, for example with the help of ceramic membranes.
Ultrafiltration and Nanofiltration are widely used for macro-molecule concentration, fractionation, de-salting and small molecule concentration.
Reverse osmosis for concentration of extracts at moderate temperature. For all these applications, the membranes used can be spiral wound modules on polymeric basis.
MMS has many years of experience and know-how in all fields of extracts:
Download brochure MMS Extract Applications.
Please contact us for more information.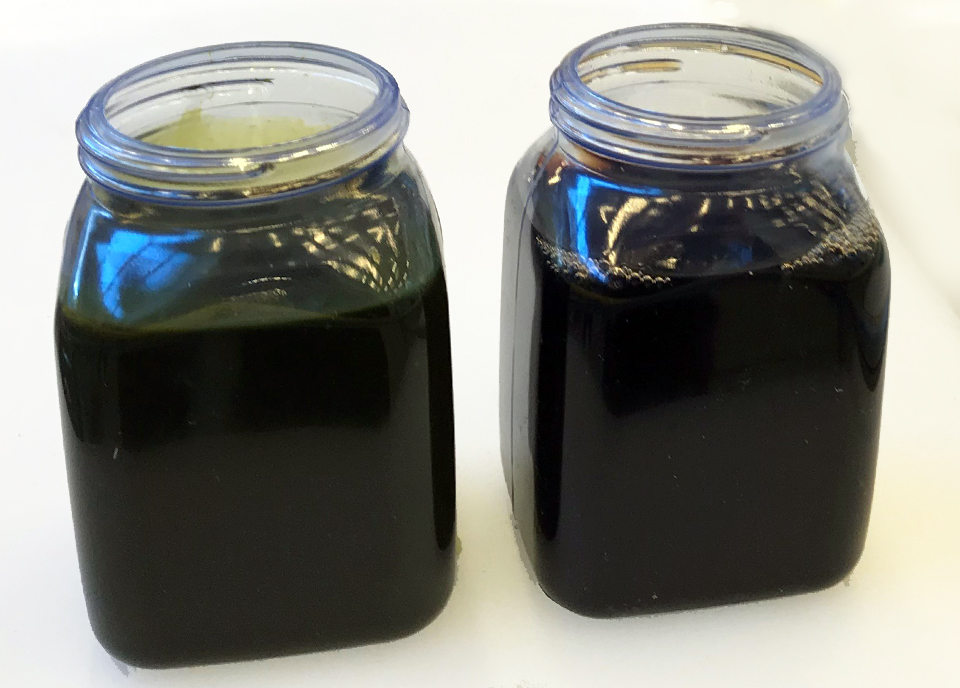 Extraction of Protein from Grass
Industrial-scale extraction and purification of RuBisCo*) protein isolate for human nutrition by means of MF, UF, and NF.
Production of human-grade protein
Gentle processing preserving protein structure
Reduced energy costs
*) RuBisCO is the key photosynthetic enzyme in green leaves of plants and is considered the most abundant protein present on earth.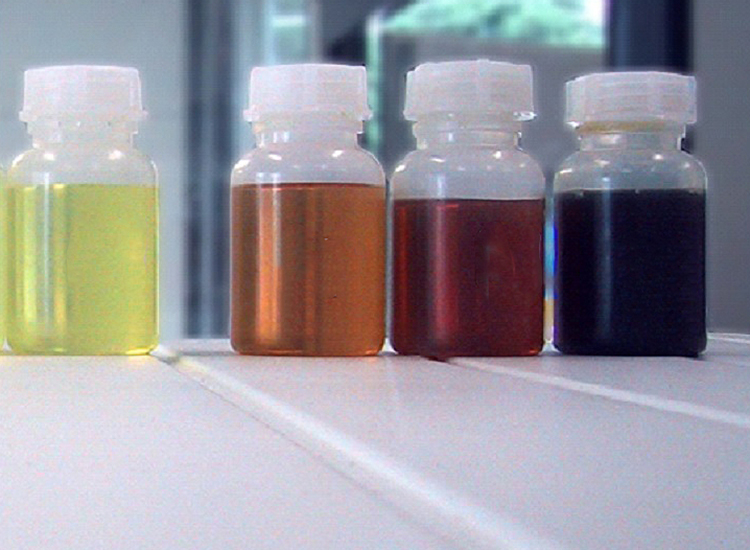 Natural Colour Concentration
Customer-specific solutions for algae, elderberry, purple carrot, red cabbage, cherry juice and many more.
Selective enrichment of different colour compounds by NF or RO to produce products with high colour intensity
Gentle processing of sensitive products for high quality
Suitable for aqueous solutions and solvents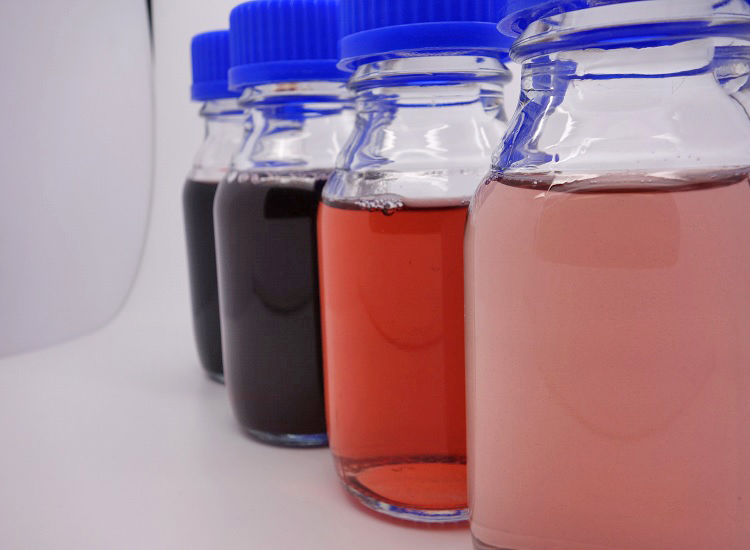 Clarification of Natural Colorants
Purification of natural colour pigments from plant extracts using open membranes
Debugging & clarification of natural extracts
Avoidance of thermal processes
Enables an increase of product shelf life and quality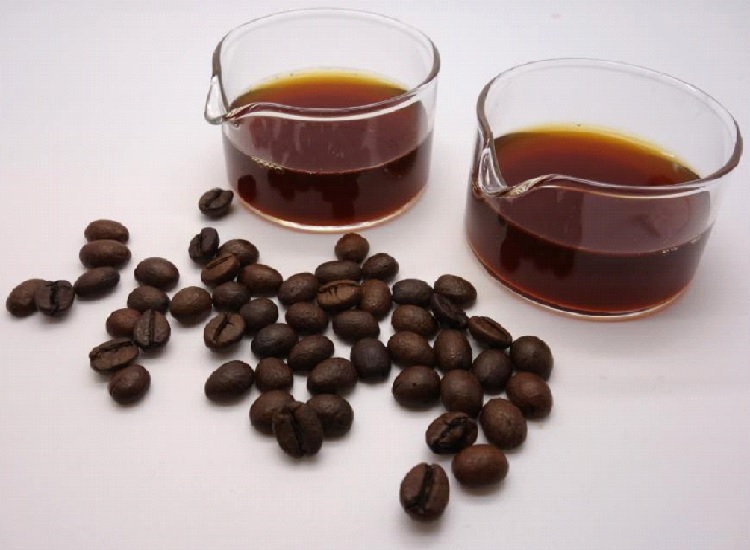 Coffee Extract Concentration
Concentration up to 35-40% by NF/RO
High retention levels
Allows for reduced acidity in concentrate
Reduced energy costs
Reduced evaporator costs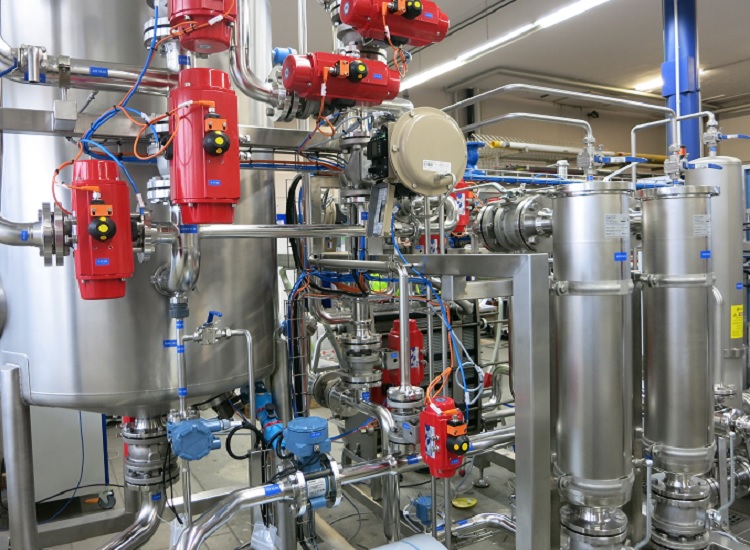 Coffee Condensate Reuse
Condensate water reuse
Recuperation of energy
Pre-treatment to ensure reliable RO treatment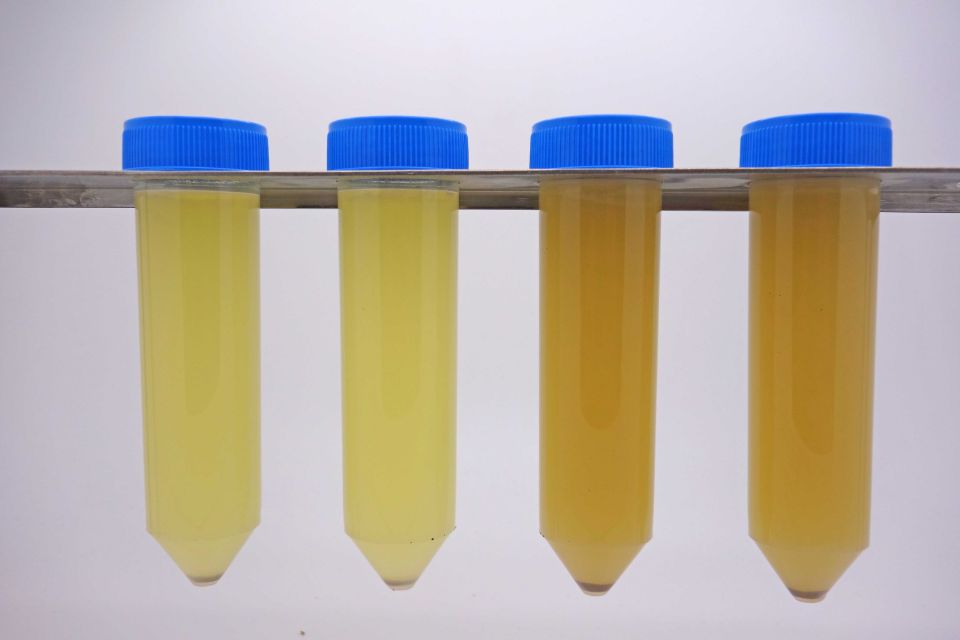 Juice and Extract Concentration
Low operating temperatures of the membrane systems ensure that no off-tastes are formed during the concentration phase.
Energy-saving concentration of juices and essences with RO at low temperatures
Aroma and Fragrance Concentration
NF/RO allows to concentrate aroma compounds in extracts
Operation at low temperatures for high quality products
Blood Extract
Blood serum concentration with UF
Blood serum colour reduction with MF
Yeast extract clarification or concentration
Clarification by MF or UF to produce crystal clear yeast extracts
Complete removal of turbidities
Concentration up to 15-20% TS by RO
Reduced evaporator costs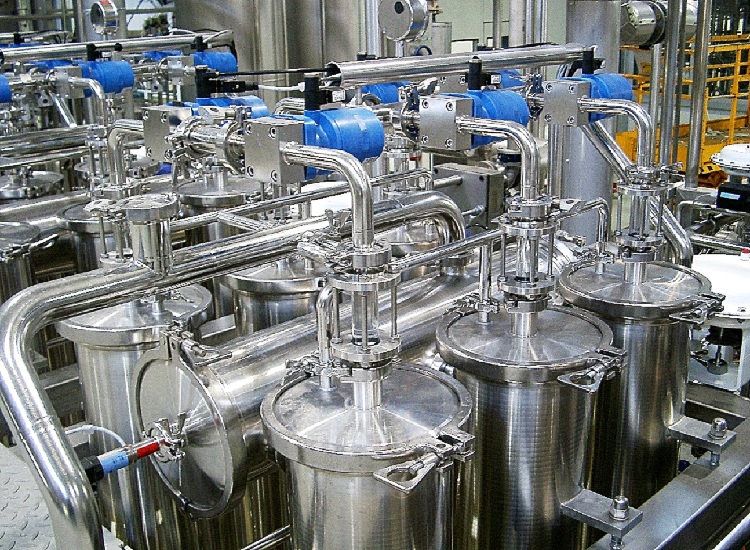 Wheat Extract Clarification
Clarification of wheat extract with MF
Concentration of wheat extract with RO to reduce evaporator costs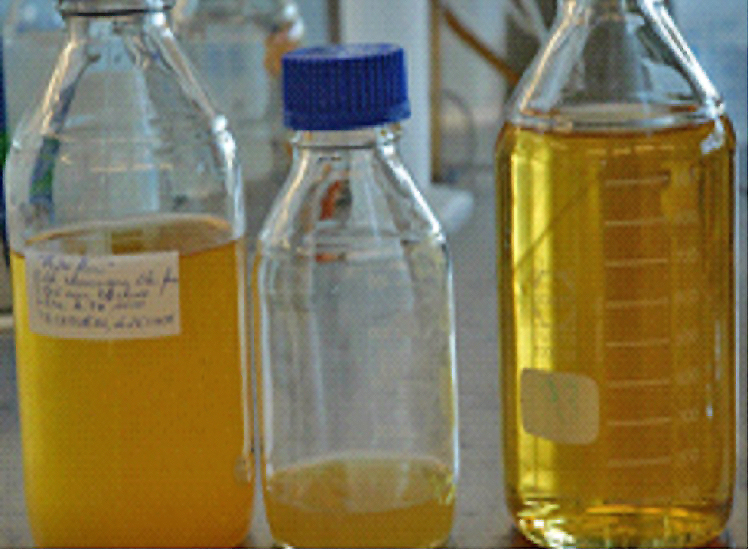 Chicken Extract
Broth clarification with MF and UF
Extract concentration with RO/NF
Reduced evaporator costs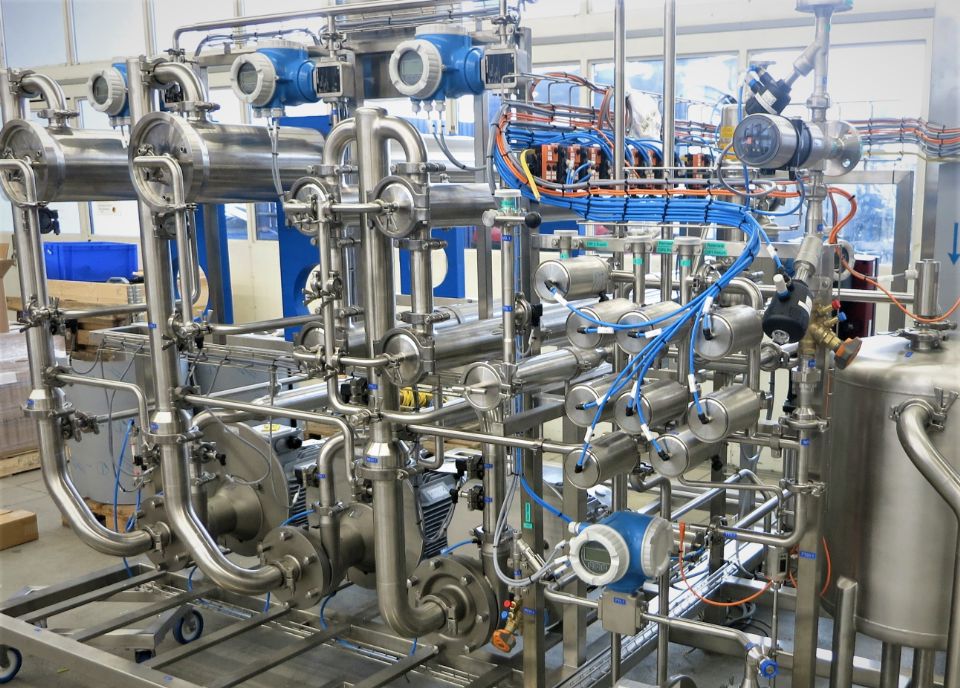 Fish Protein and Gelatine
Pre-treatment of fish protein and reduction of fish odour
Increase of protein content to 20-25 % TS
Increase of gelatine concentration