MMS provide a range of services from developing a specific process for a customer to ensuring that we have your membranes on our stock for rapid replacement.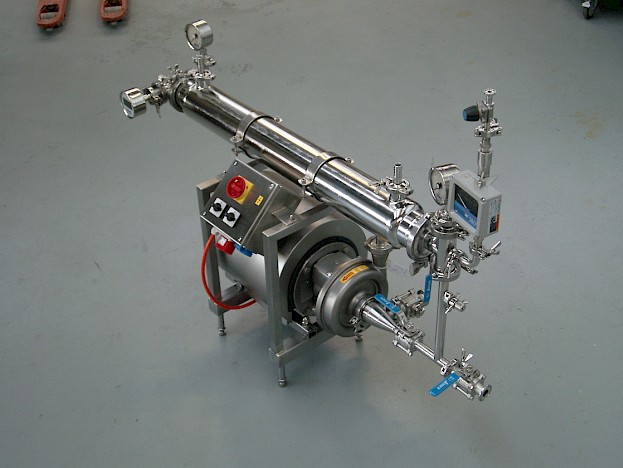 Membrane System Rental
MMS have a range of membrane systems which are availble for rent. This enables our customers to evaluate potential membrane processes on-site.
Laboratory system for quick evaluation of concepts
Bench systems to evaluate potential of concept
Pilot systems to evaluate viability of concept
Email us at info@mmsx.com for a more information and an offer.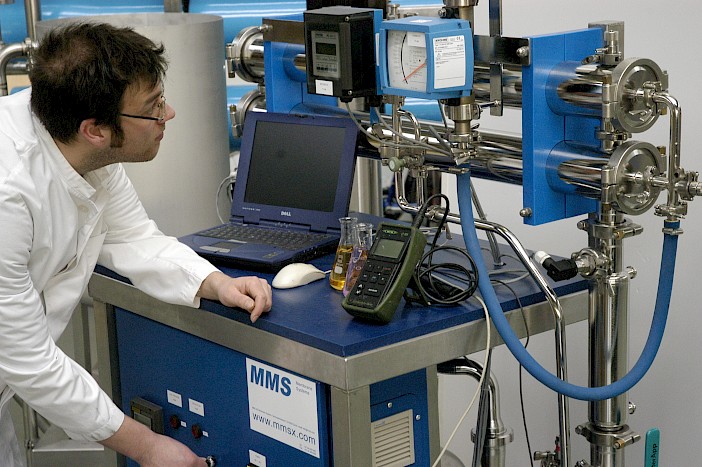 System or Concept Re-Engineering
MMS offer to re-engineer existing membrane systems which enable our customers to improve on productivity or quality.
System and process audit
Re-engineering concept
Engineering drawings
Re-construction of membrane system
Update automation technology
Re-commission system