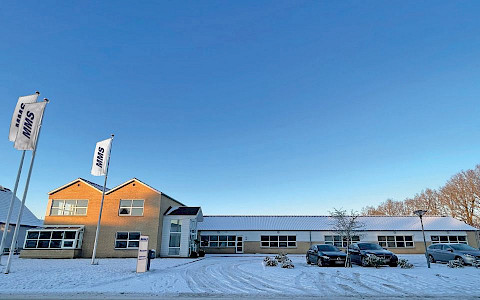 After four years at Randersvej in Silkeborg, MMS Nordic will move to new and larger premises on 1 February 2023.
Since the founding of the company in October 2018, the number of employees has increased from 3 to 14, and 3 more have already been employed, so we have run out of space!
At the new premises, we will have about three times more office space, as well as a significant warehouse area.
New address as of 1st February 2023:
Ørstedsvej 14A, 8600 Silkeborg, Denmark.
We look forward to welcoming you.