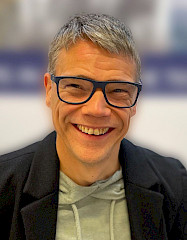 We are pleased to welcome Keld Lauridsen as our new commissioning engineer.
Keld is an experienced dairy technician and has worked with membrane filtration for several years on pilot as well as production scale, most ­recently as a Production ­Operator Technician at Arla Foods ­Ingredients Innovation Center.

We look forward to working with Keld!