MMS has an engineering service dedicated to membrane systems and their integration into a production process.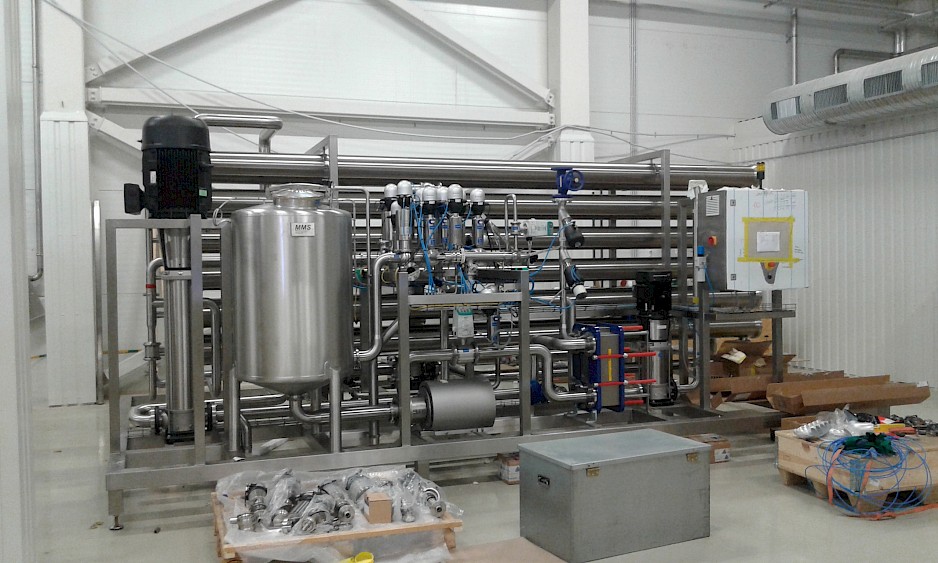 Complete Engineering Package
MMS has supplied the complete engineering package for a number of processes both in dairy and food industries. MMS delivers the complete process line including:
Process concept
Process verification at laboratory and pilot scale
PID drawings of complete line
Equipment and unit operation sizing
Insourcing of unit operations (separators, centrifuges, evaporators, drying and packaging lines)
Automation and software for complete processing line
Project management
Warranty of the complete process line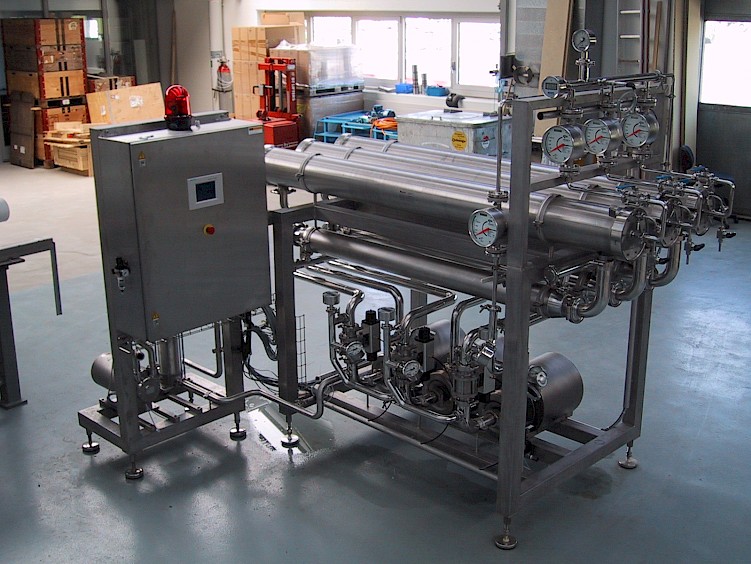 Custom Engineered Systems
MMS can adapt our standard membrane systems to your specific product and process requirements. For unique systems or new processes the MMS team is the correct partner.
Special membrane module selection for your product and process requiments
Specific standards (ATEX, FDA, etc)
Specific feed pre-treatment (rotating filter, decanting, etc)
Specific capacity